Excelling together by navigating the Turkish outbound market
Your reliable travel marketing companion in Turkey
DMCREP is Turkey's first professional international destination marketing company, representing international DMCs, hotels, national tourism offices and other key
suppliers. We specialize in forming innovative partnerships between global luxury brands and Turkish agencies, not only to expand market share but also to create unique,
resonant experiences.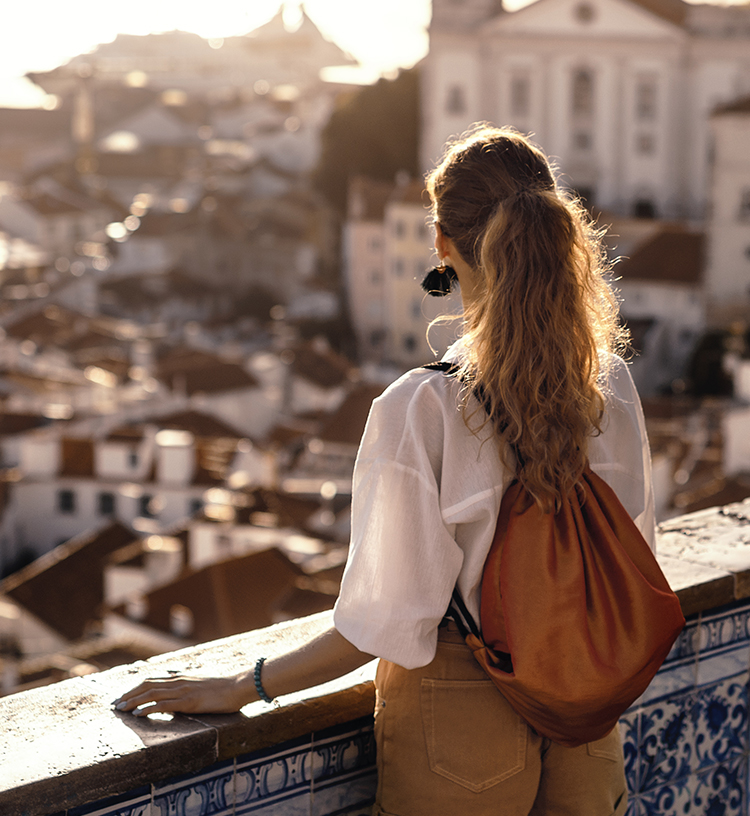 Maintaining clear and open lines of communication with clients and promptly addressing their inquiries or concerns.
We equally understand the DMC, Agency and corporate buyer, their motivation to buy and how to overcome their objections and perception of issues.
In-depth knowledge of outbound groups, clients' decision-making process, trends,
buying habits, key players, and market knowledge.
Not only forming exclusive partnerships with specific client base that compliments your brand needs but also, maintaining this relationship to ensure mutual success.
DMCREP takes pride in possessing a well-established network and database tailored specifically for outbound tourism companies in Turkey.